Sauna
Pure relaxation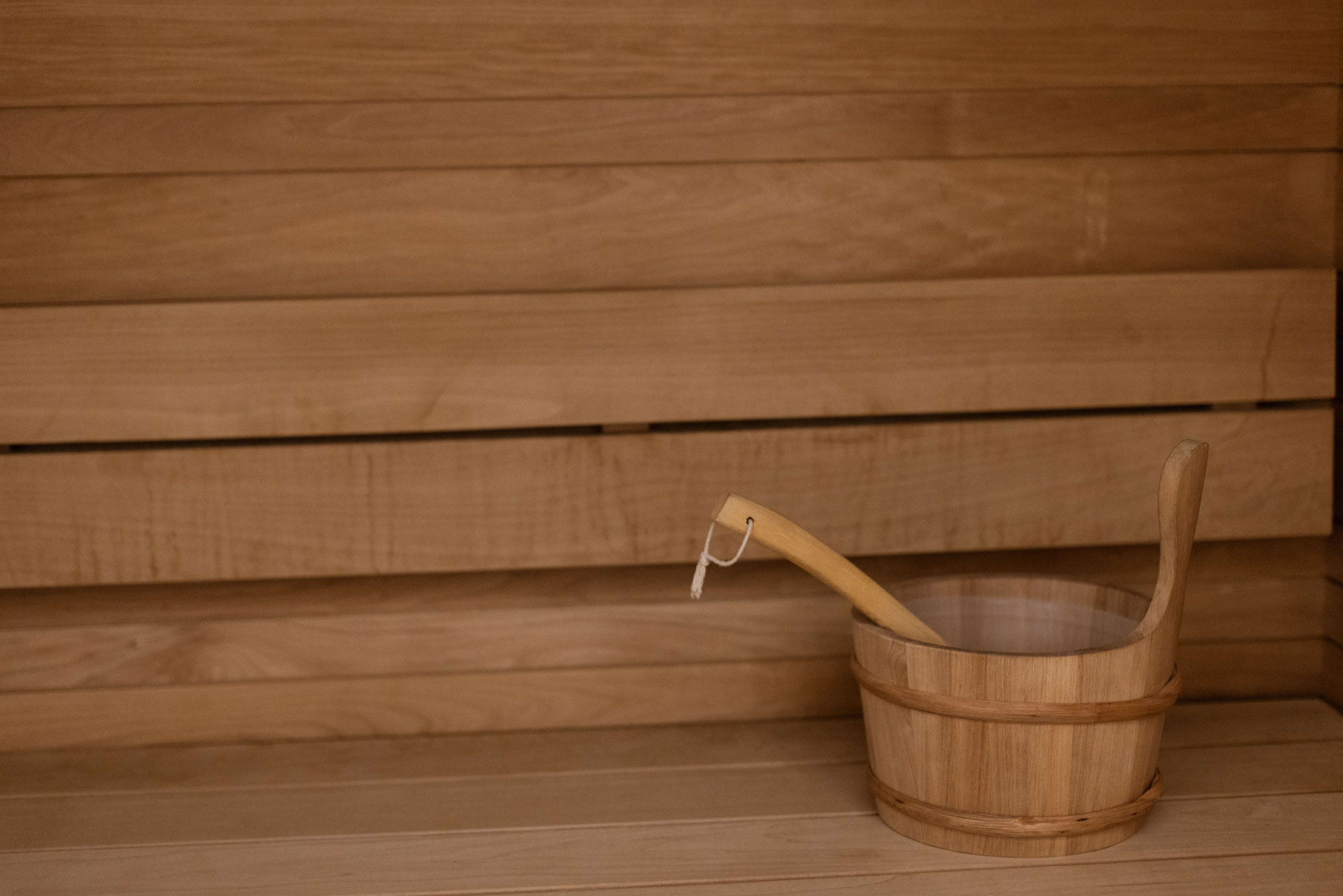 Simply "sweat out" your worries
In your very private sauna with natural stone wall
A sauna is a really rejuvenating and pleasurable experience... especially if you can book them privately for yourself or for a group of up to five people. Here you can relax undisturbed and treat yourself to a small but nice break.
20,00 €
per hour
Beauty & Massagen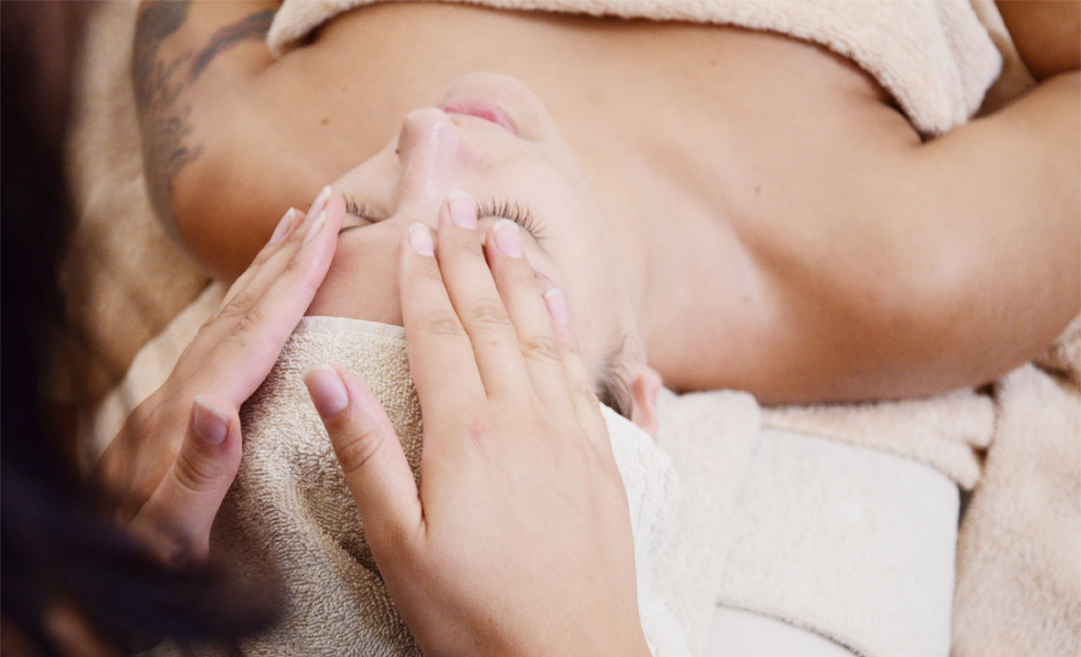 Unsere Wohlfühloase
Eine Auszeit für alle Sinne
Nein, die Residence Moritz ist kein Hotel, aber der Beautybereich und die Auswahl an Massagen und Anwendungen könnten das vermuten lassen. In der kleinen, intimen Wohlfühloase verwenden wir ausschließlich Naturprodukte, um neben Ihrem Geist auch Ihrem Körper etwas Gutes zu tun.